We are specialised in the rental of CC and DC trolleys and assess the best rental form together with you. We offer daily, yearly and period rental plans, depending on preferences and availability.
Do you prefer to purchase your equipment? That is one of the many options at Rojaal Plant. Contact us to discuss the possibilities!
Via the Floraholland and Plantion depots, you always have access to your rented trolleys and shelves. We also work closely with various transport firms who are happy to provide transport to and from your organisation.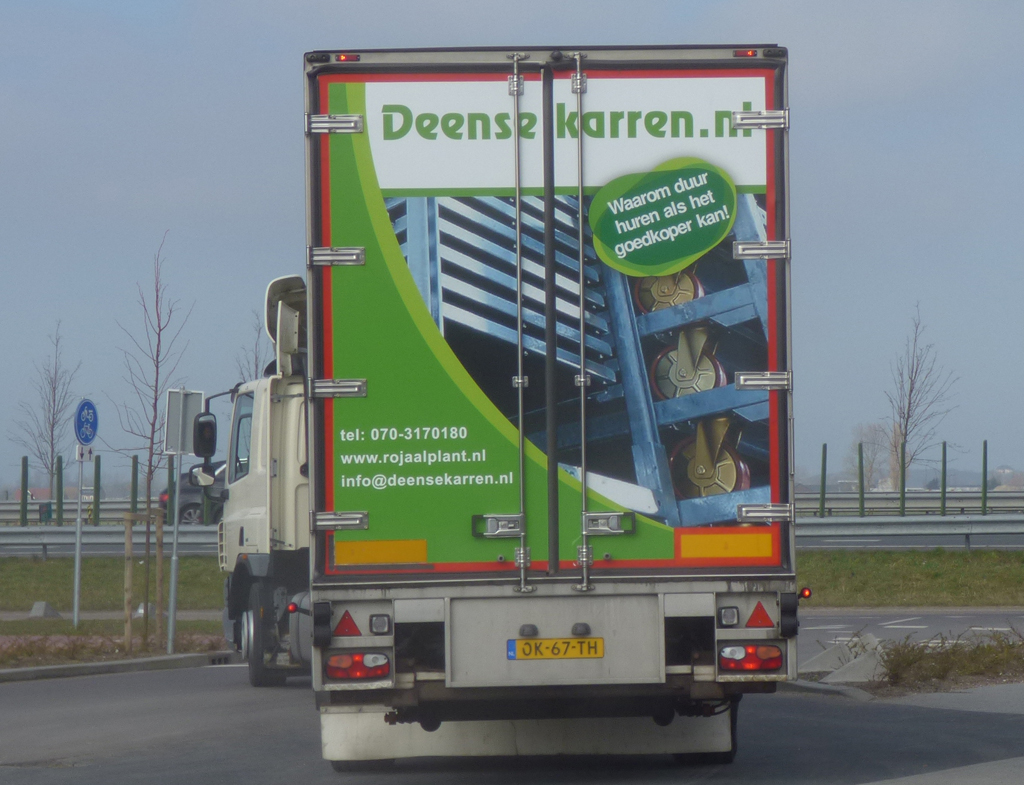 Do you have a Floraholland number? We are pleased to take care of your balance management so that you are never again subject to unnecessary expensive rental costs.
The CC trolleys rented with us can be stored free of charge during the periods you don't require them. Please get in touch with us if you would like to make use of this service.
Damaged CC trolleys and shelves can be returned to us in accordance with the Container Centralen regulations. Please note: Damaged materials can no longer be returned to Floraholland! To deliver a return to a CC depot, a separate form is required, which can be requested from us at least one day in advance.